The Title IX Insider: Thoughts on the Anticipated Rule, Generative AI in the Classroom, Relevant Case Law, and More
11/13/2023
---


The Title IX Insider
Welcome to the fall edition of the Title IX Insider. With the anticipated release of the Title IX Final Rule, the industry is bracing for drastic changes to how Title IX investigations and hearings will be conducted across the nation. Because the Department of Education missed the October deadline to release the Final Rule, we anticipate that schools will have until the 2024-25 school year to revise their Title IX policies to comply with the revised regulations. In the meantime, we will continue to passionately advocate for our clients on campuses and in courtrooms where we have had
numerous successes across the nation
, including at Fordham University, Georgetown University, Marist College, the Pratt Institute, the University of Oregon, University of Chicago, and more.
- Kimberly C. Lau, Chair
FEATURE STORIES
Statement on the Anticipated Title IX Final Rule
Absent considerable revisions to the NPRM released on July 12, 2022, the anticipated Title IX Final Rule will grant schools new, unfettered discretion to decide for themselves how they will handle their Title IX proceedings and whether a live hearing will be allowed or not. For complainants, there is less clarity and certainty regarding the type of process being applied to their complaint. For respondents, the Final Rule represents a setback for due process rights as it removes the live hearing requirement that was instituted in the 2020 Regulations. The removal of the live hearing requirement makes cross-examination less effective and would erode the credibility-determination process, which impacts a key component to Title IX cases. Additionally, schools will now be allowed to appoint one individual, as the sole investigator and decisionmaker in formal Title IX proceedings under a "single investigator model." Under the single investigator model, this individual would assume the roles of judge, jury, and executioner.
While the anticipated Final Rule represents a major setback for due process rights, the Final Rule will impose other changes we agree with. Based on the Final Rule, the application of Title IX will be based on whether a complainant was attempting to participate in a recipient's education program or activity at the time the misconduct occurred. Previously, the 2020 Regulations limited who could file a complaint to individuals who were participating in or attempting to participate in an education program or activity at the time they filed their complaint. This had the effect of denying redress to individuals who were temporarily visiting campus when they were harassed, individuals who graduated shortly after they were subjected to sexual harassment, or individuals who found the harassment to be so severe that they left the institution and had no intention of ever returning. The 2020 Regulations also excluded most off-campus misconduct from Title IX's jurisdiction, including incidents that occurred in study abroad programs. This led to the creation of parallel disciplinary procedures designed to fill the void left by Title IX. However, these parallel procedures lacked the due process protections afforded by Title IX. The anticipated Final Rule's interpretation is better suited to achieving Title IX's purpose of ensuring that no person is denied equal access to an education program or activity on the basis of sex. The Final Rule's expanded application will fill the holes left by the 2020 Regulations, serve as a stronger deterrent, and hold schools accountable if they fail to address these forms of sexual harassment.
The Explosion of AI in the Classroom
Over the past year, generative AI has become prolific across academia. When ChatGPT was released last winter, teachers, school districts, and universities across the nation struggled to understand how this new technology may impact learning. Concerned about how easy it was for students to cheat on exams and take-home assignments by having ChatGPT do their work for them, and lacking any federal or state guidance, the knee-jerk reaction from many teachers and schools was to ban the use of generative AI. However, over time, the benefits, as well as the limitations, of generative AI became clearer, and schools, such as the New York City Department of Education, pulled back from banning these tools. Instead, they have recognized that it is essential for their students to understand how to use generative AI if they want their students to be competitive in the job market. Indeed, New York City Department of Education Chancellor David C. Banks recently affirmed the nation's largest school district's commitment to "taking advantage of AI in a conscientious way and…developing new and innovative ways to set [students] on pathways to success using every tool at [their] disposal." By contrast, the Los Angeles Unified School District has continued to ban the use of ChatGPT.
While the long-term impact of generative AI on education remains to be seen, in the short term, students and teachers are still grappling with balancing the benefits of generative AI against the risks of academic integrity violations. With many schools leaving it up to teachers and professors to establish their own policies for the use of generative AI, students are left with a patchwork of inconsistent rules on how and when they can use generative AI in their assignments, and we have seen first-hand how this can cause problems for students.
Many teachers are deeply concerned about students cheating, with studies showing that ChatGPT can pass graduate-level exams. Some schools have implemented tools designed to identify when AI-generated content has been used in a student's assignment. However, studies have shown that these tools are unreliable. In fact, OpenAI, the team behind ChatGPT, withdrew its detection tool in July, citing its lack of reliability. Not only can these tools lead to false accusations of academic misconduct, but there are already tools available to students that will help make their use of AI even harder to detect.
With no reliable tool for detecting the use of generative AI in an assignment, schools will have to be creative in how they craft assignments and assessments for students.
For students falsely accused of academic misconduct, they should always review the code of conduct, honor code, class syllabus, and any other applicable policies that address academic integrity. Additionally, they should seek to maintain a paper trail that shows revision history and how they arrived at the final product. If you have AI-related academic misconduct concerns, contact our office for assistance.
Courts Find Title IX Proceedings Do Not Insulate Parties Against Defamation Claim
There is a growing consensus among courts that statements made within the confines of the Title IX process are not entitled to absolute immunity. See Khan v. Yale, No. 21-95-cv (2d Cir. 2023); see also Gonzales v. Hushen, No. 22CA0696 (Colo. App., 2023). This opens the door for respondents to file lawsuits against their accusers in an attempt to clear their names in court, where they will have access to discovery tools and procedural safeguards that are lacking in Title IX processes.
Plaintiffs will have to adequately allege that the defamatory statements were made with actual malice. Otherwise, the claims may be dismissed for failing to overcome the qualified privilege that applies when the statements were made between parties with a legitimate common interest in the subject matter, such as statements between a student and Title IX investigator or hearing officer. Plaintiffs also need to be aware of the anti-SLAPP laws in their jurisdiction.
Of course, not everyone is happy with these rulings, and there is a fear that certain individuals may abuse the legal process in an attempt to pressure alleged victims to drop the allegations against them or intimidate witnesses into not participating in the Title IX process. In at least one case (McCarthy et al v. Jauregui et al, 3:21CV01759 (M.D.Pa. June 6, 2023), the respondent and his counsel have been sued for allegedly engaging in a course of frivolous conduct that included filing baseless counter-claims within the school's Title IX process, and suing the complainant's mother for defamation based on an email she sent asking the school to investigate the alleged assault. California has also passed legislation expanding the definition of a privileged communication in defamation actions to include communications made about an individual's own experience of sexual assault, sexual harassment, workplace harassment or discrimination, and cyber sexual bullying. If the defendant prevails at trial, they can recover their attorneys' fees and costs, treble the damages they incur by being a defendant, and punitive damages.
Contact our Department if you believe you have been defamed. We will identify your options for restoring your reputation and recovering damages for the harm you have suffered.  
IN THE NEWS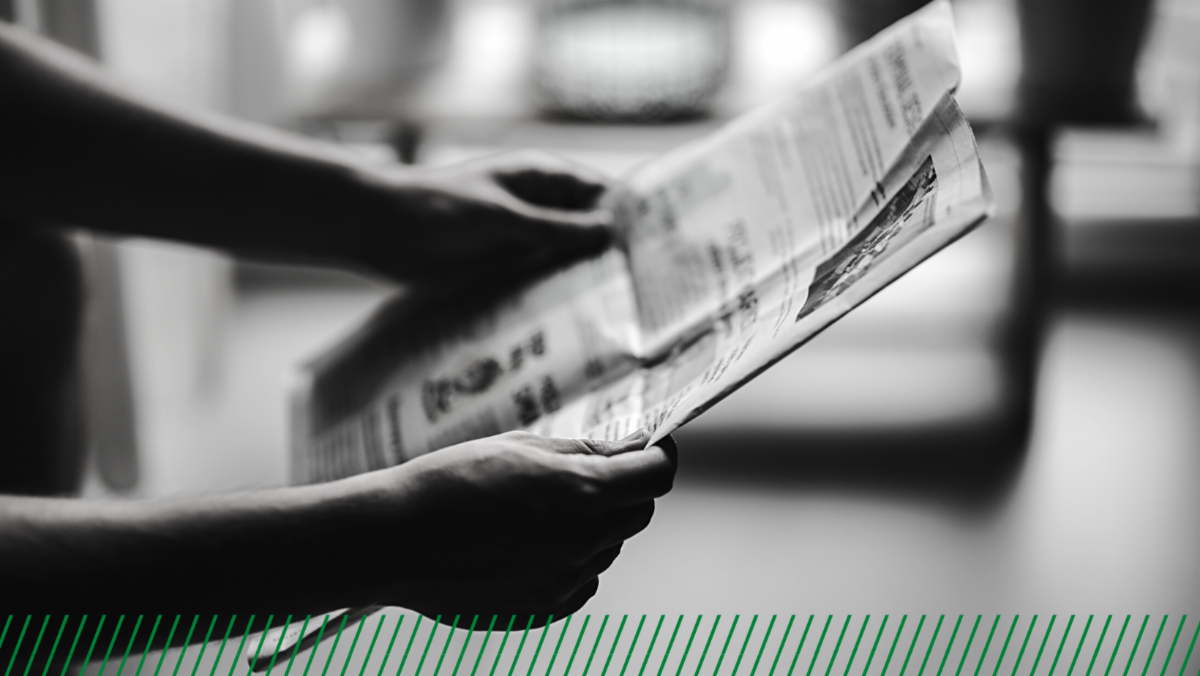 Kimberly C. Lau Interviewed About Elon Musk and Amber Heard Controversy 
 
AWARDS AND RECOGNITIONS 
Congratulations to Kimberly C. Lau for being named 2023 Super Lawyers in Schools & Education for the tenth consecutive year. The annual Super Lawyers list recognizes the top five percent of lawyers in New York for their professional achievements. Lawyers are selected through a process that includes independent research, peer nominations and peer evaluations.  
AT THE PODIUM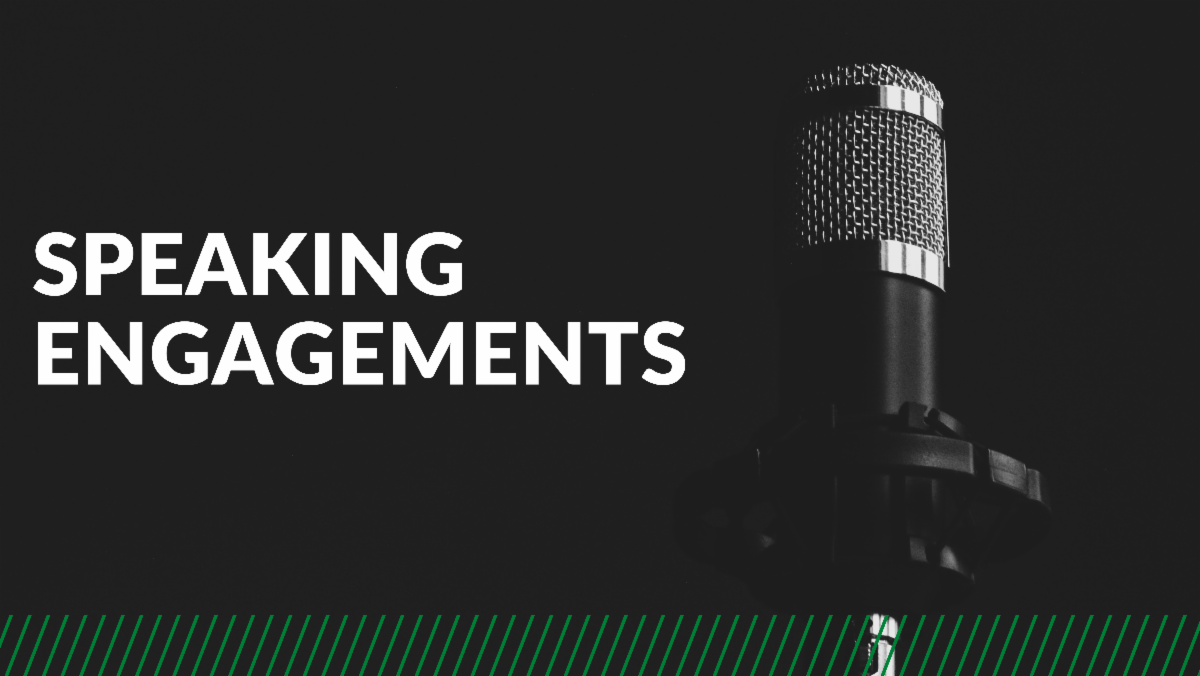 On October 17, 2023, Kimberly C. Lau presented a guest lecture at the Syracuse University College of Law

On November 6, Kimberly C. Lau was a guest speaker in the "Title IX and Higher Education" course at the University of Michigan Law School

On November 17, 2023, Kimberly C. Lau will be co-presenting The New, New Regulations and Legal Challenges at a full-day CLE for Title IX lawyers in Washington D.C.  
Learn More About the Title IX and College Discipline Team
Kimberly C. Lau
Partner and Chair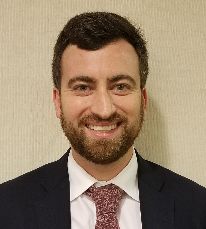 James E. Figliozzi
Counsel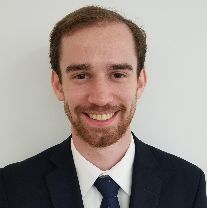 Branden P. Lynn
Associate
Warshaw Burstein's College Discipline Practice is committed to helping clients continue to safeguard your future and reputation. Our highly trained professionals led by partner Kimberly C. Lau are prepared to act quickly on your behalf. Our experience includes trials, arbitration, mediations and appeals in both state and federal jurisdictions.